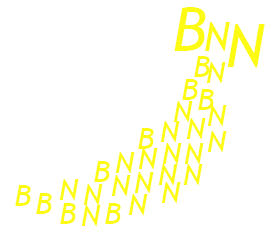 CHAPEU-FUTBOL really needs your help.
CHAPEU-FUTBOL BNN fund will be used for content production, management and deveropment.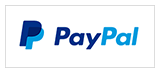 You can use "PayPal" for payment.
Whichever bananas you can choose.
$0.1-CHAPEU-FUTBOL BNN fund
THANK YOU SO MUCH !!
Larger price gathering, dedicated web program will be introduced, and there is possibility that the web service will be better.
CHAPEU-FUTBOL is waiting for your help.